A modern eatery bringing Asian flair combined with local, Scottish ingredients in an intimate setting.
For Lunch?
Our lunch menu will be the served between 12pm - 4:00pm We are open for dinner from 19:00 - late on Thursday, Friday and Saturday.
As our menu is seasonal please note that the menu changes daily may not be what is served in the café on the next day of your visit.
Keep an eye out on our Instagram for any news and menu updates!
About Us.
Inspired by the local produce of Scotland, Pomelo works hard to bring Asian inspired dishes to Edinburgh. We are proud to serve unique, sustainable food and are certain you won't find anywhere else quite like us in the city. Located on historic Strathearn road, Marchmont, stop by for a fresh take on Asian classics!
All of the menu items served in the café are baked and created on-site. From products ranging such as our signature Hand ripped wide noodles, Ube Cheesecakes, fusion dinner small plates and much more!
We offer vegan, vegetarian and gluten free options, there is plenty of choice for those with dietary requirements.
Dinner orders...
Dinner starts from 19:00 till late on Thursday, Friday and Saturday.
It is advised that you book in advance, spaces do fill quickly however please be aware that we would ask that, in the event of cancellation you give us at least 48 hours notice.
Dinner menu is seasonal and varies from week to week, it is a place where we experiment and have fun with our cooking.
Please be aware when you do book, space in the restaurant is very close and cosy. You may find yourself next to, bumping shoulders and even chatting to the table next to you! Make sure you are comfortable with this distance before booking.
Keep an eye out on our Instagram for menu updates weekly!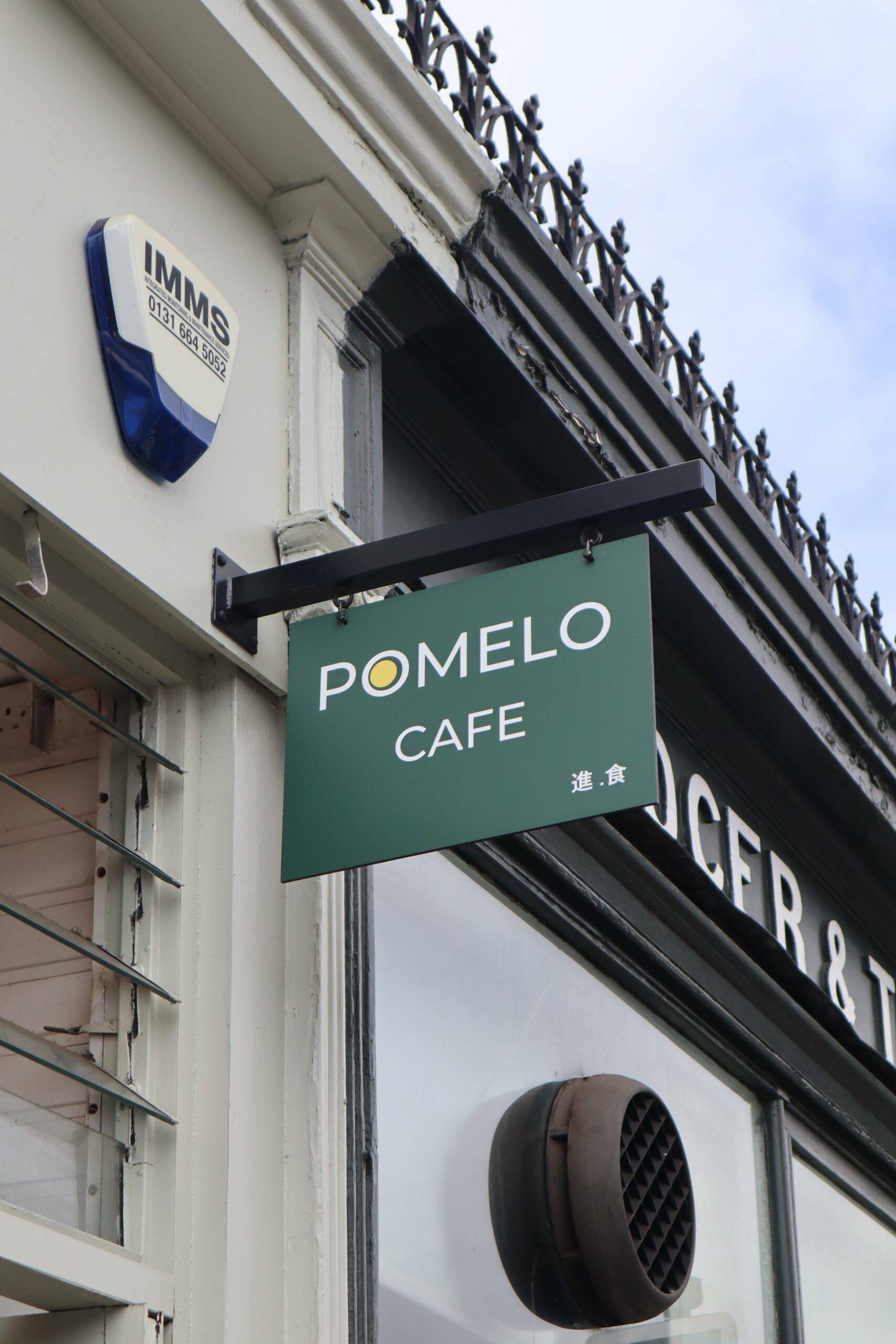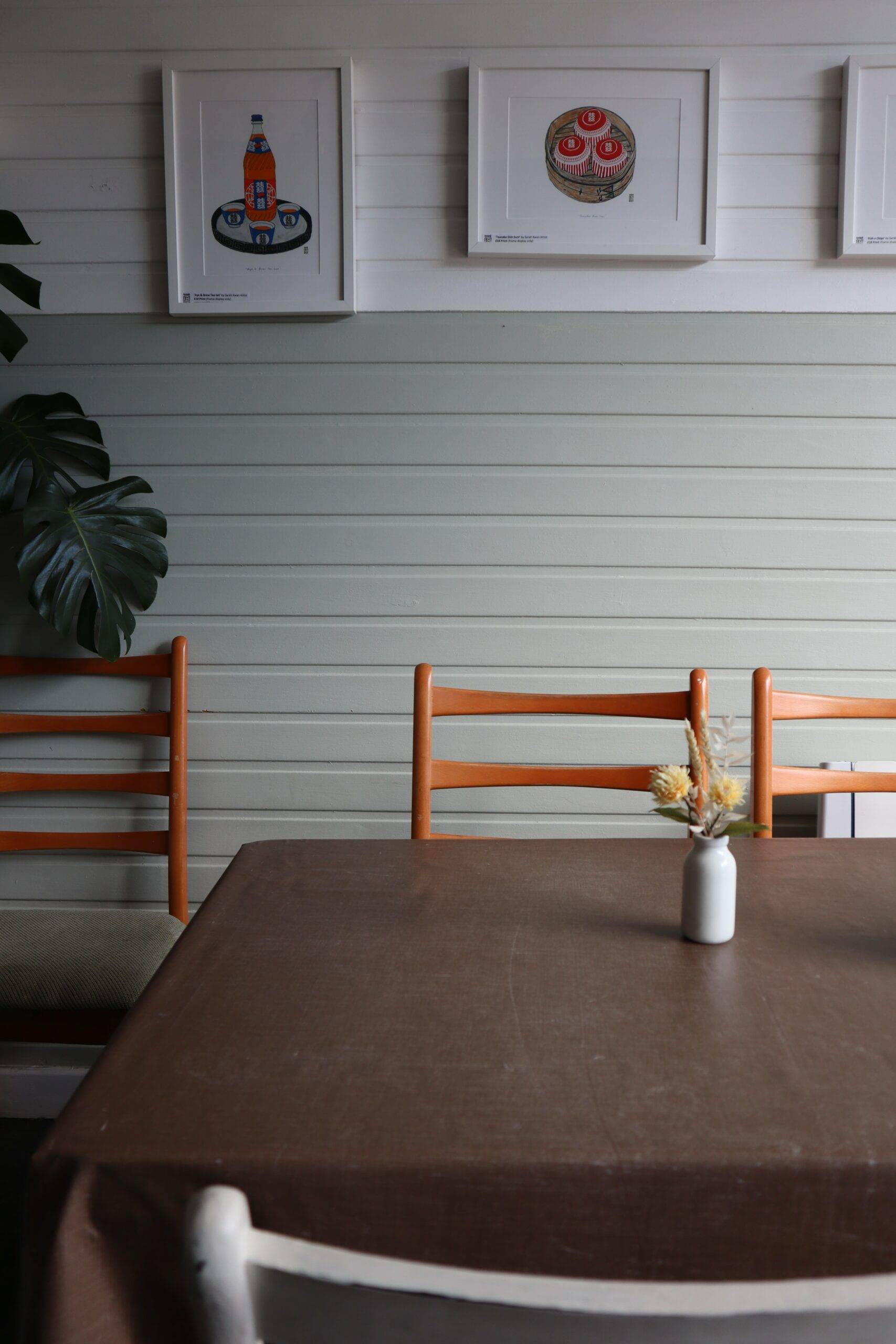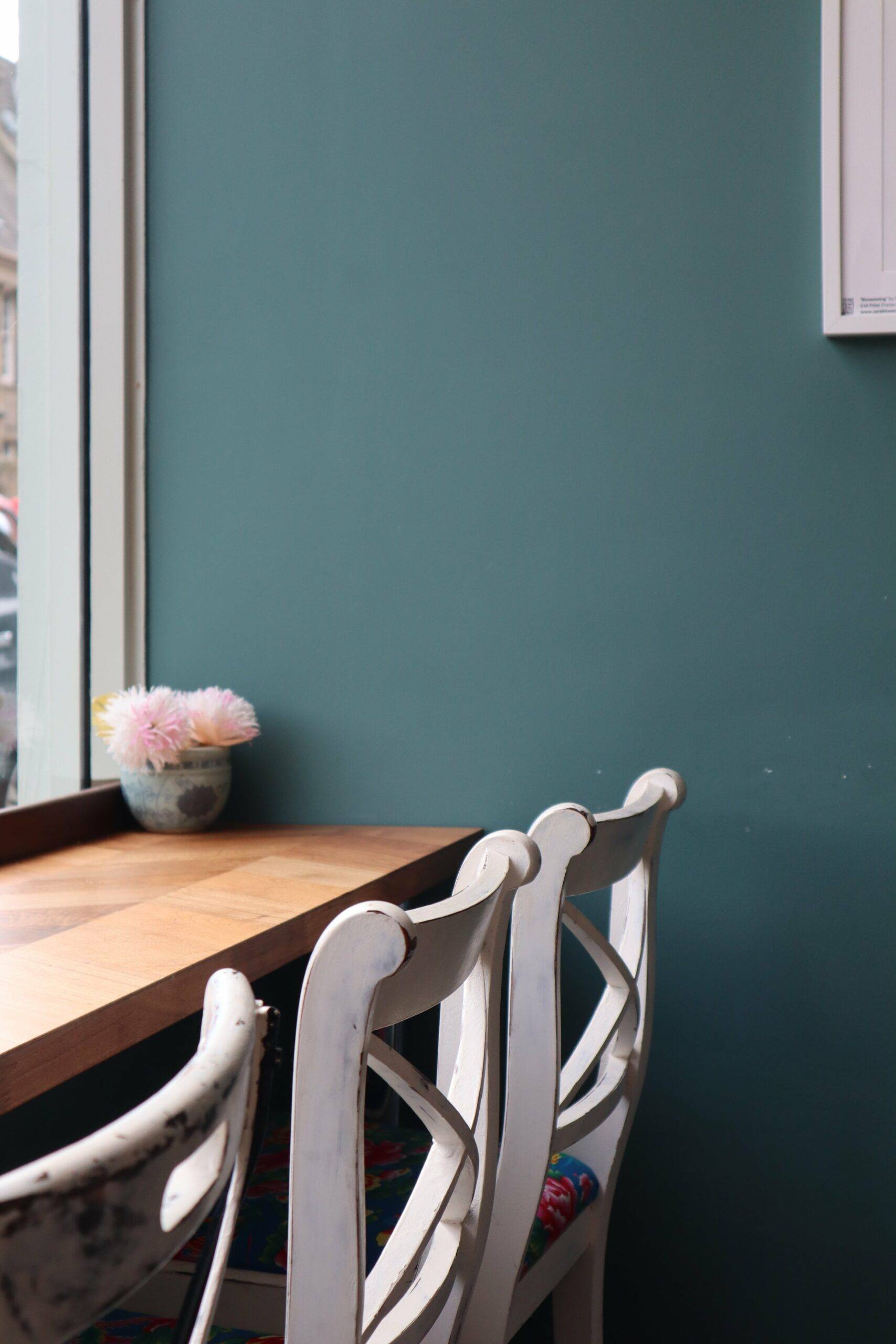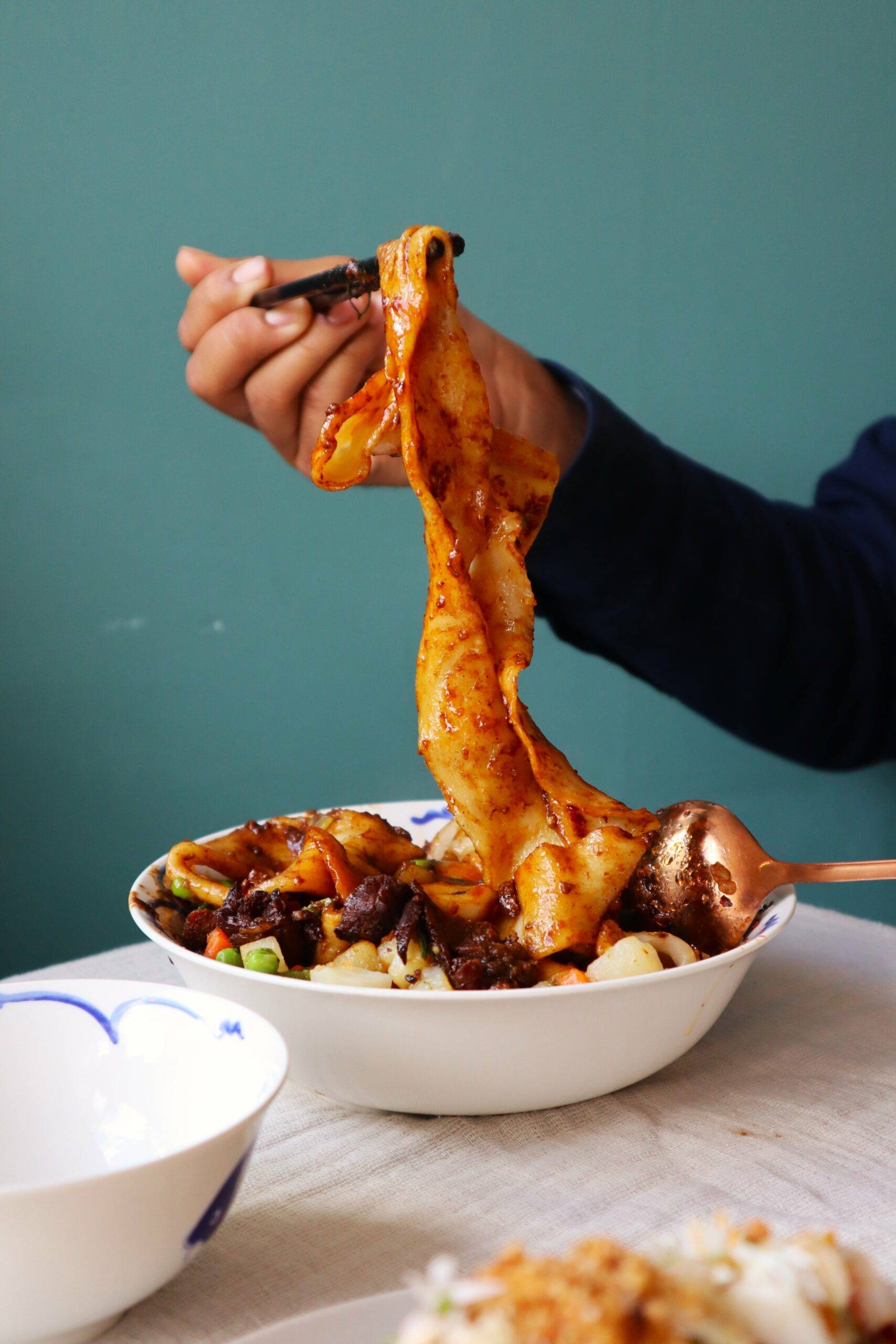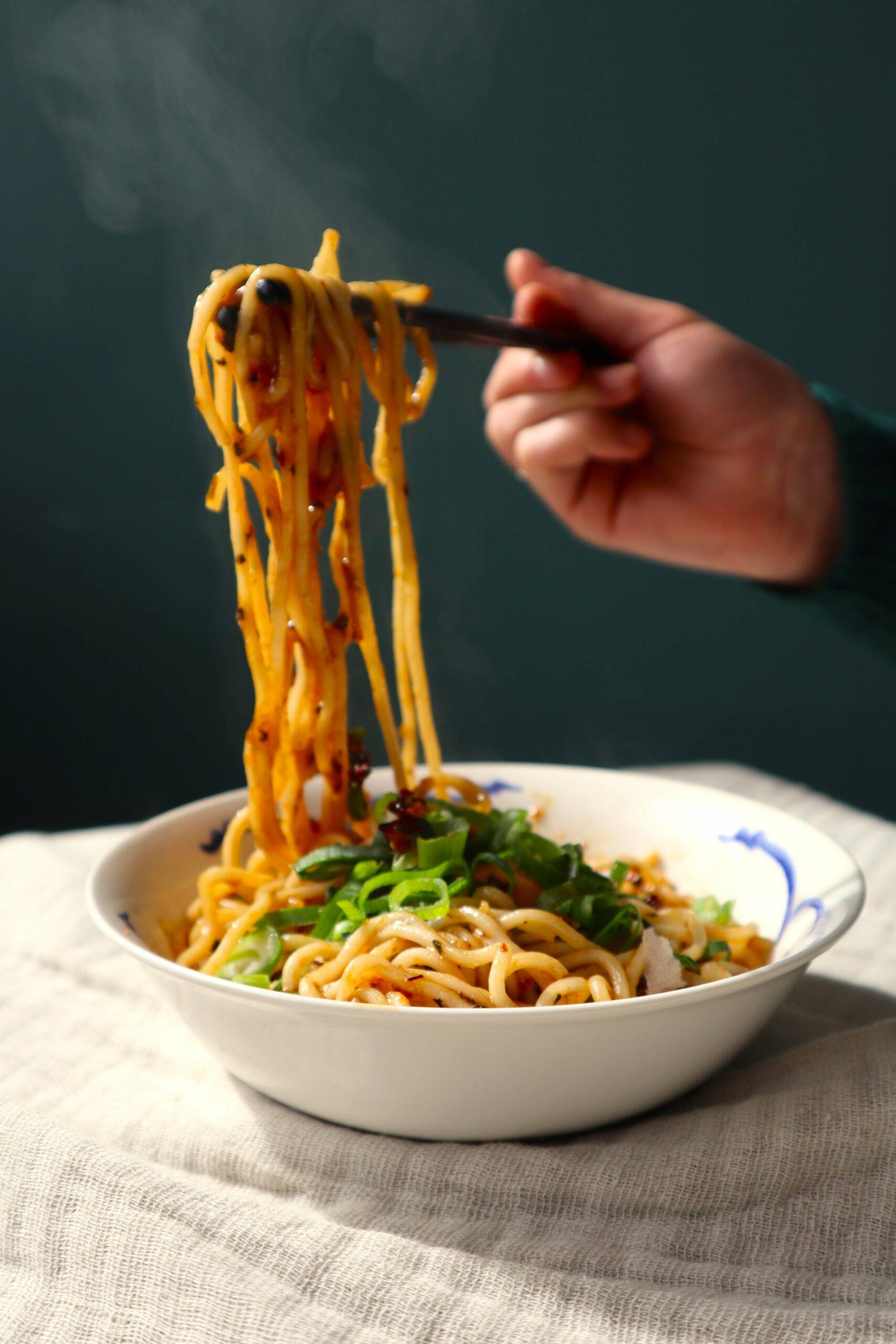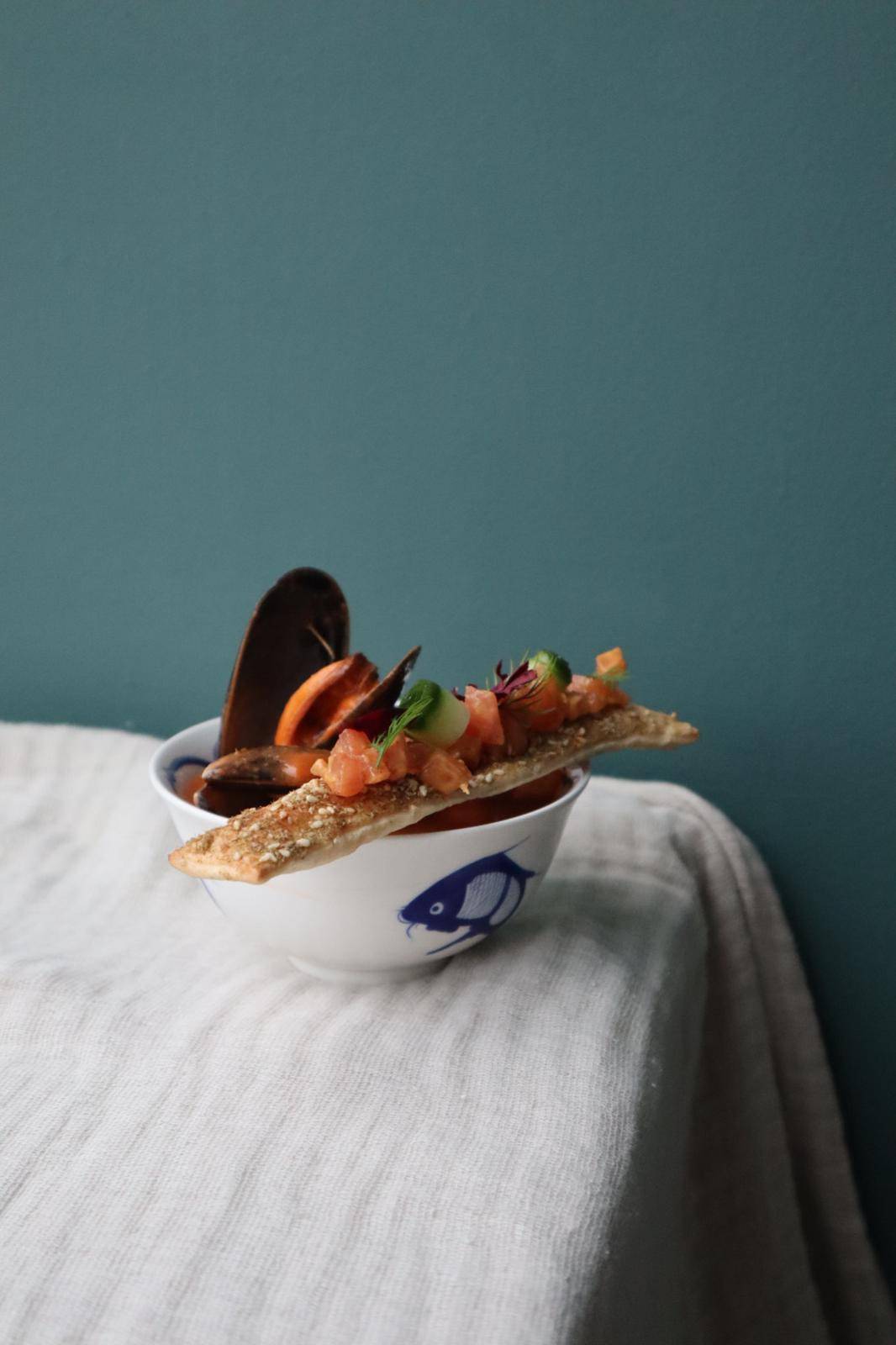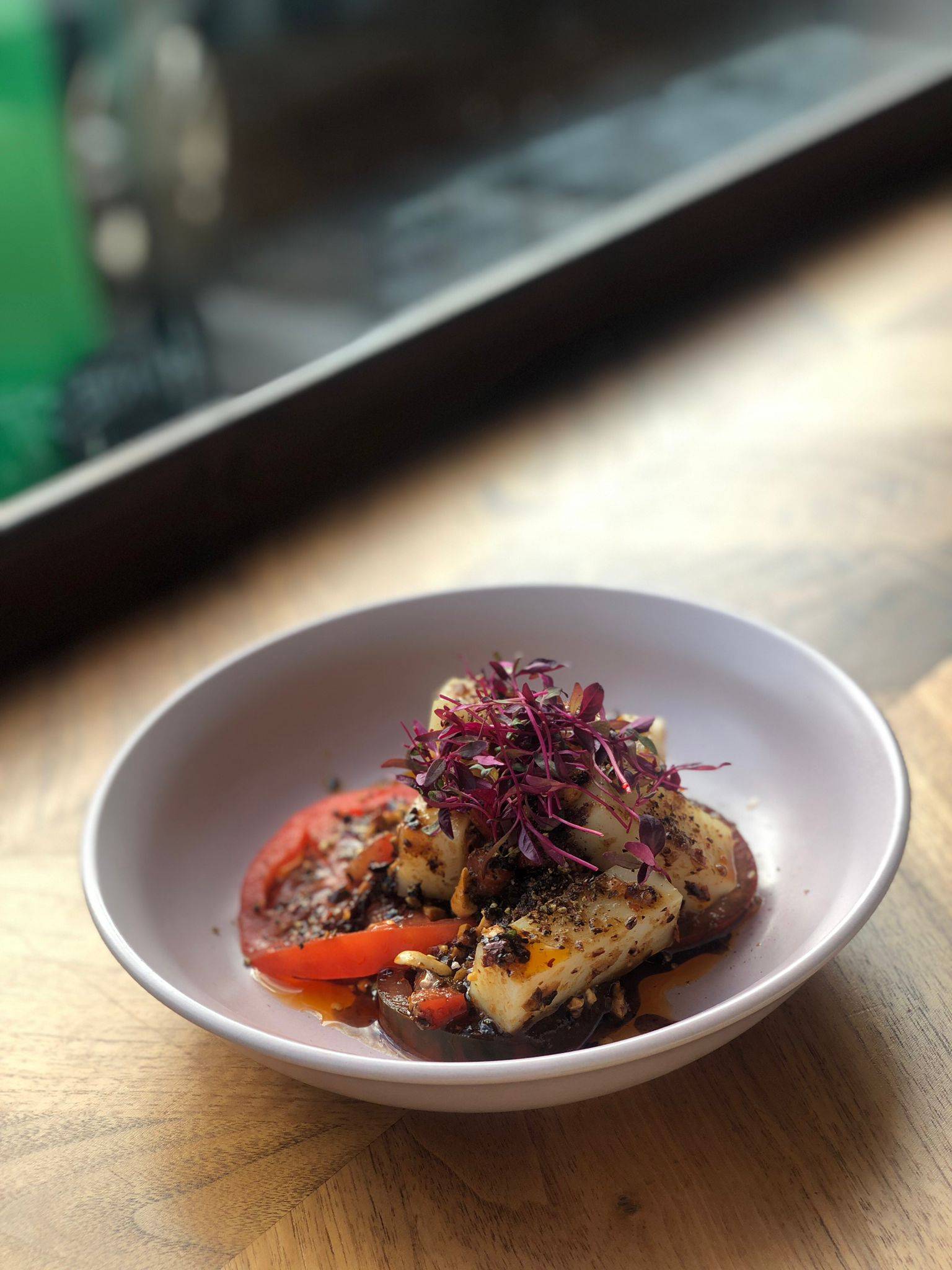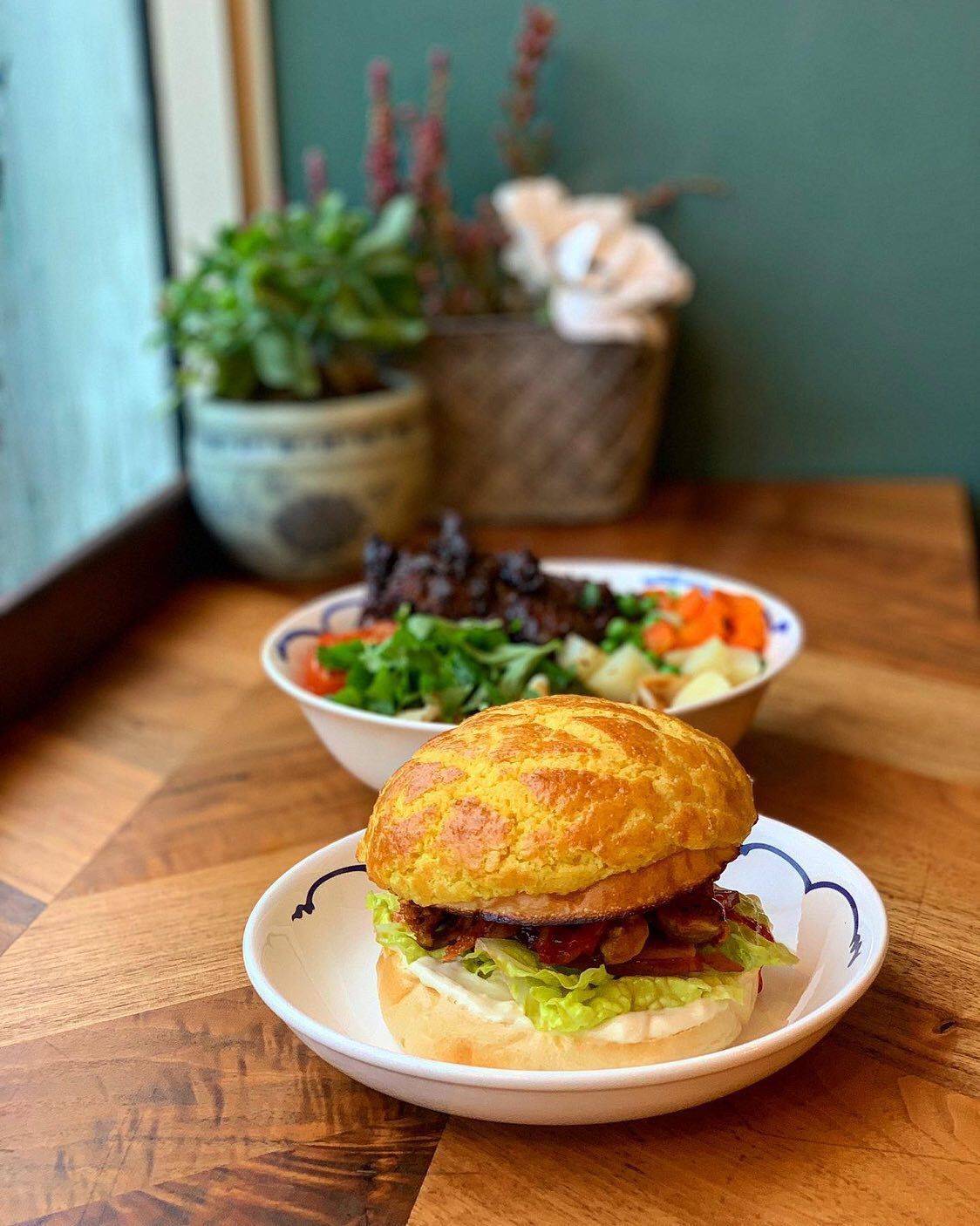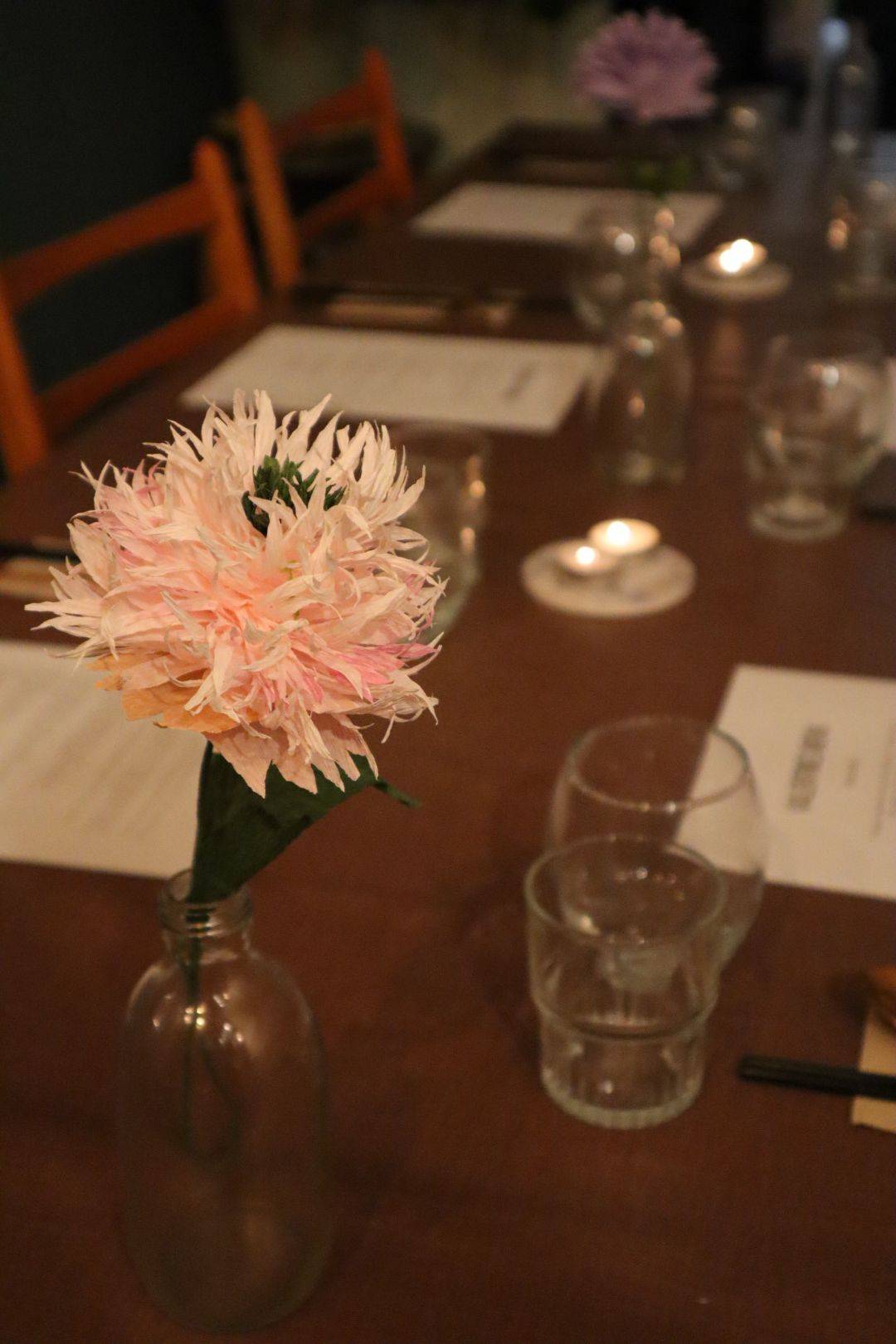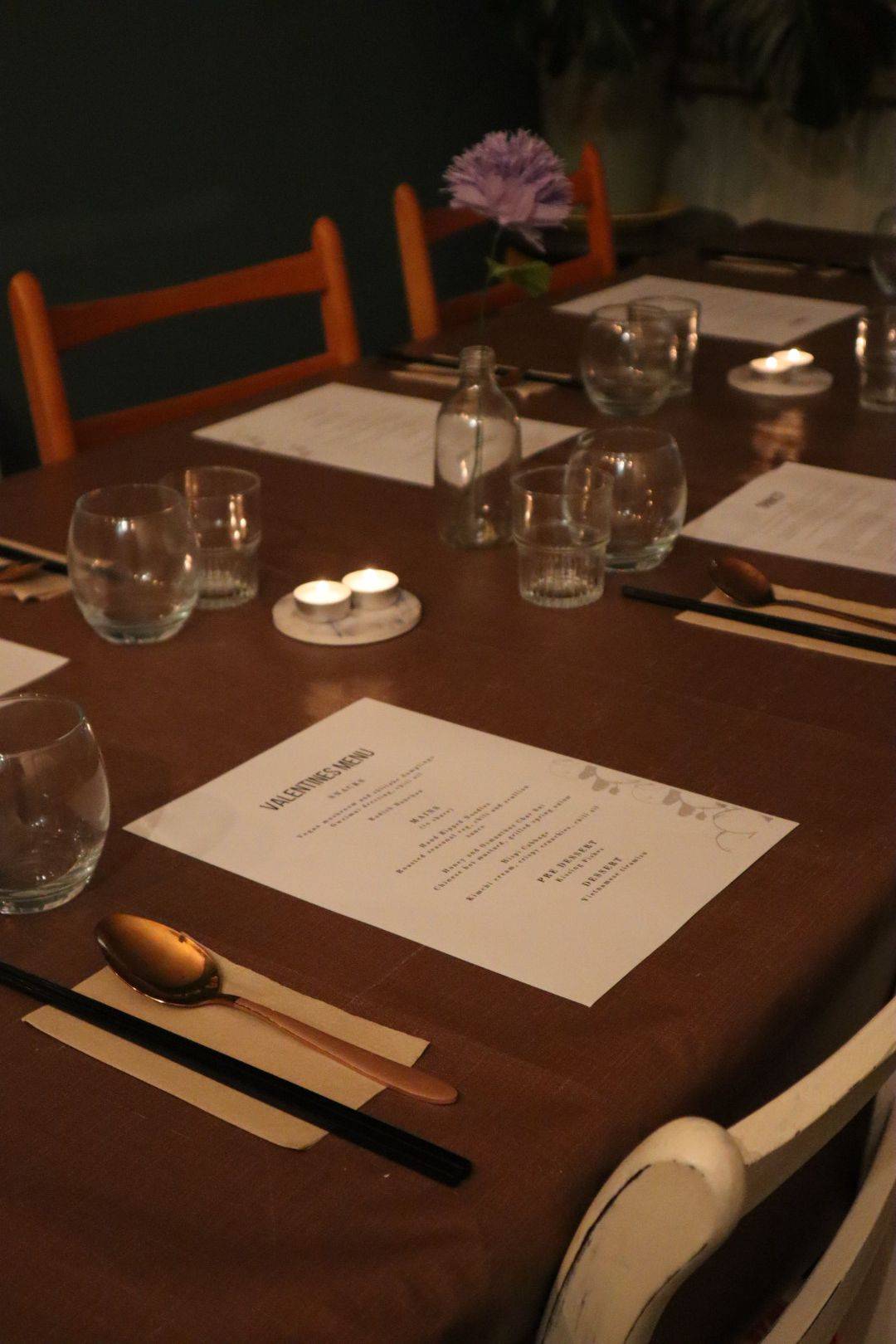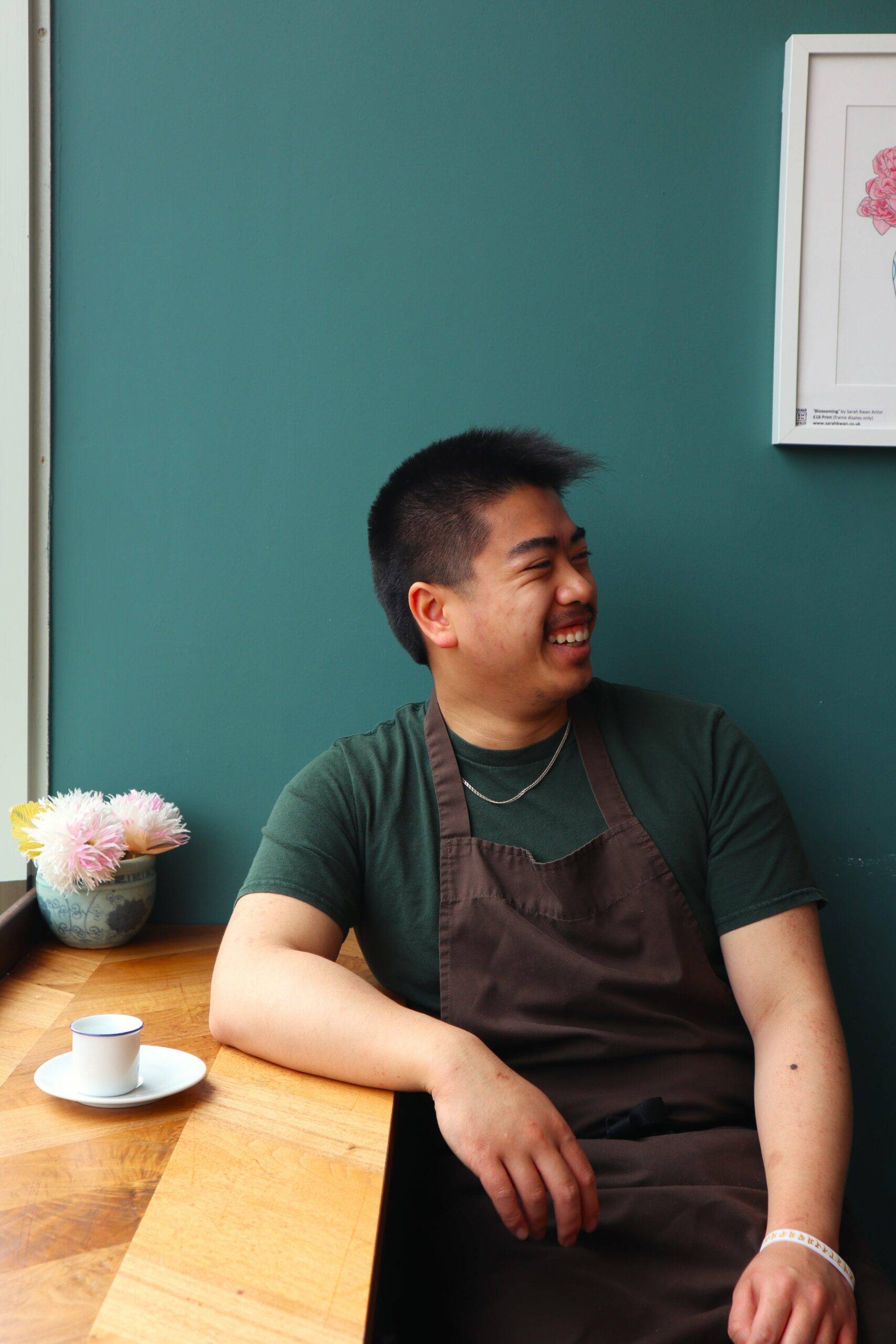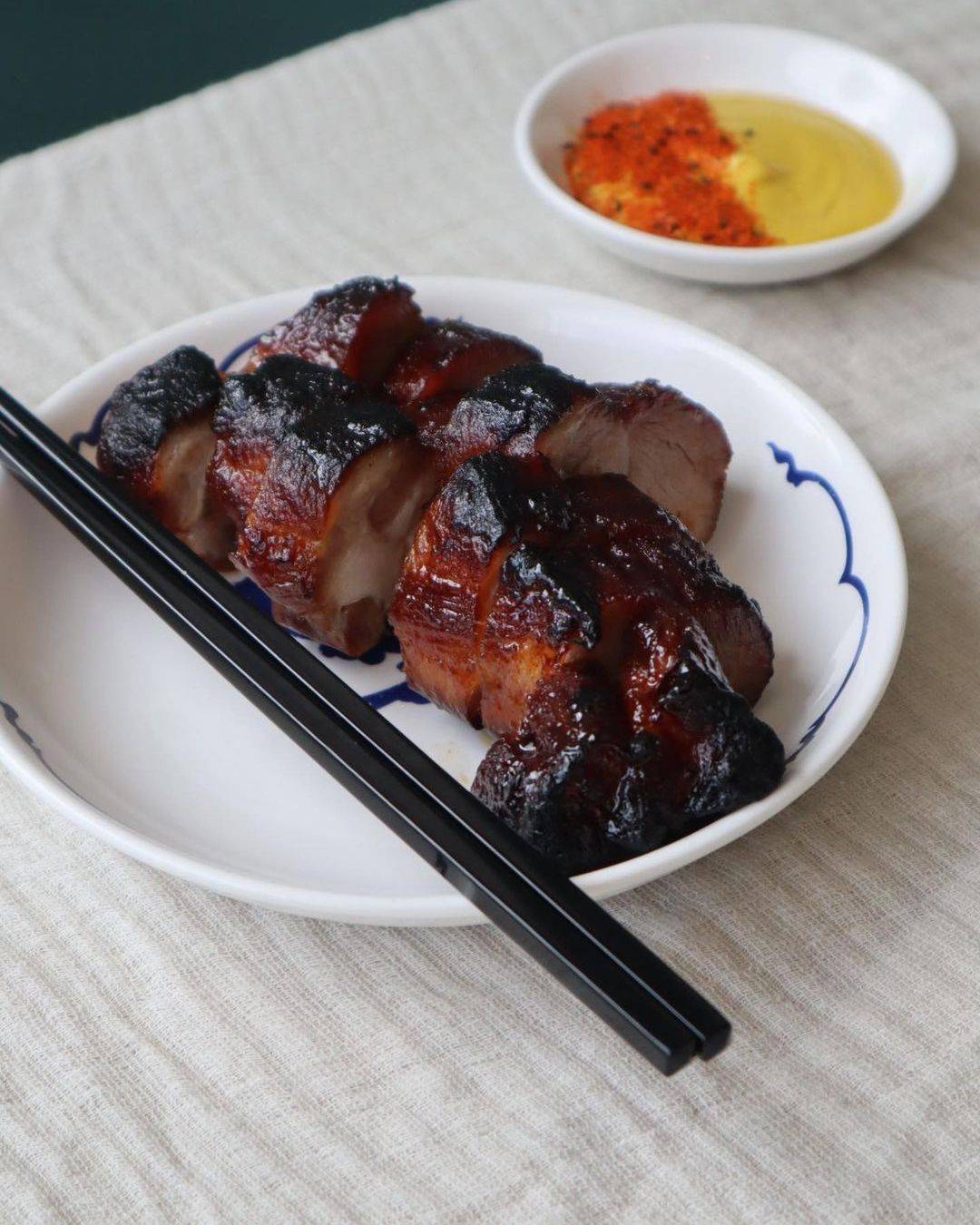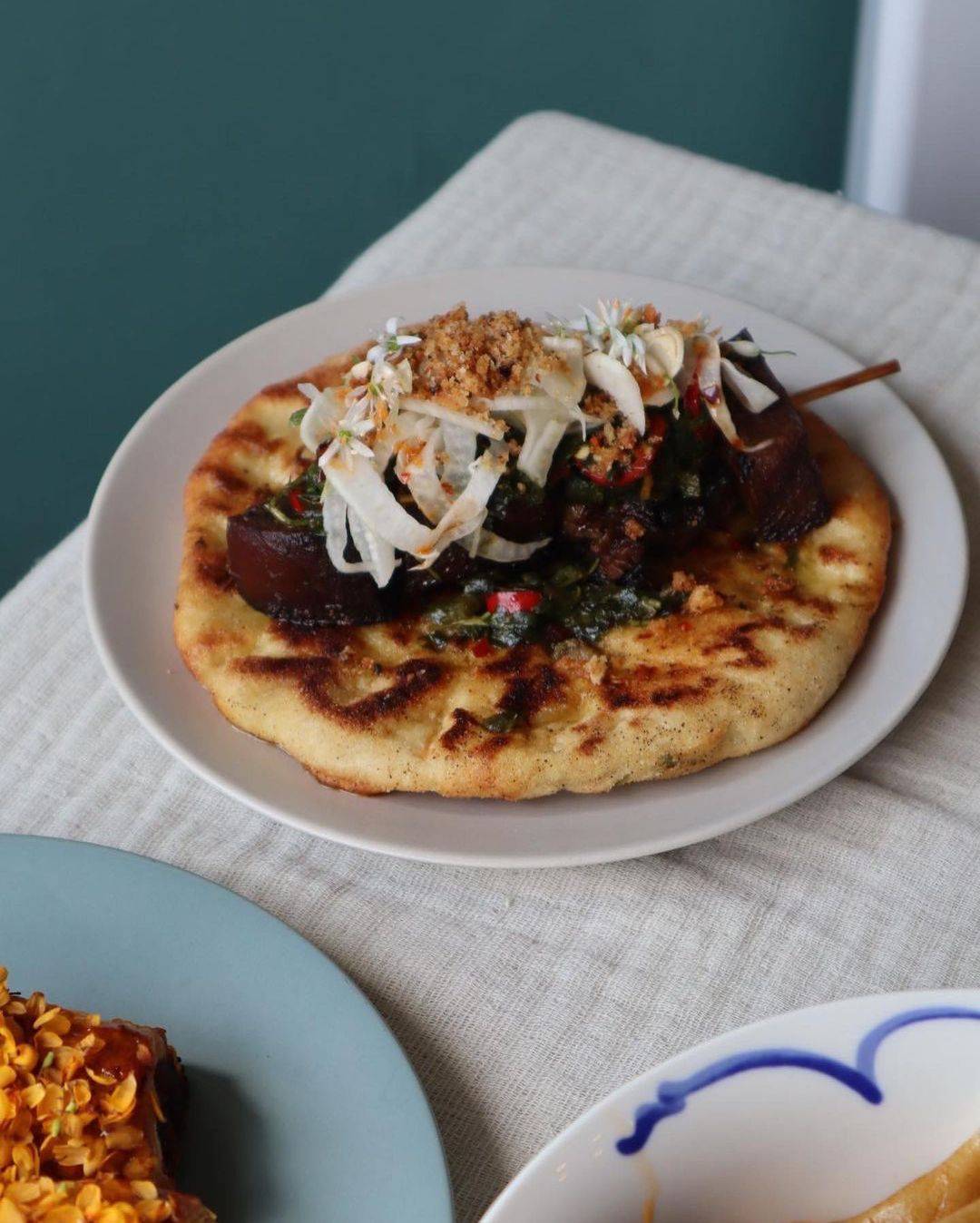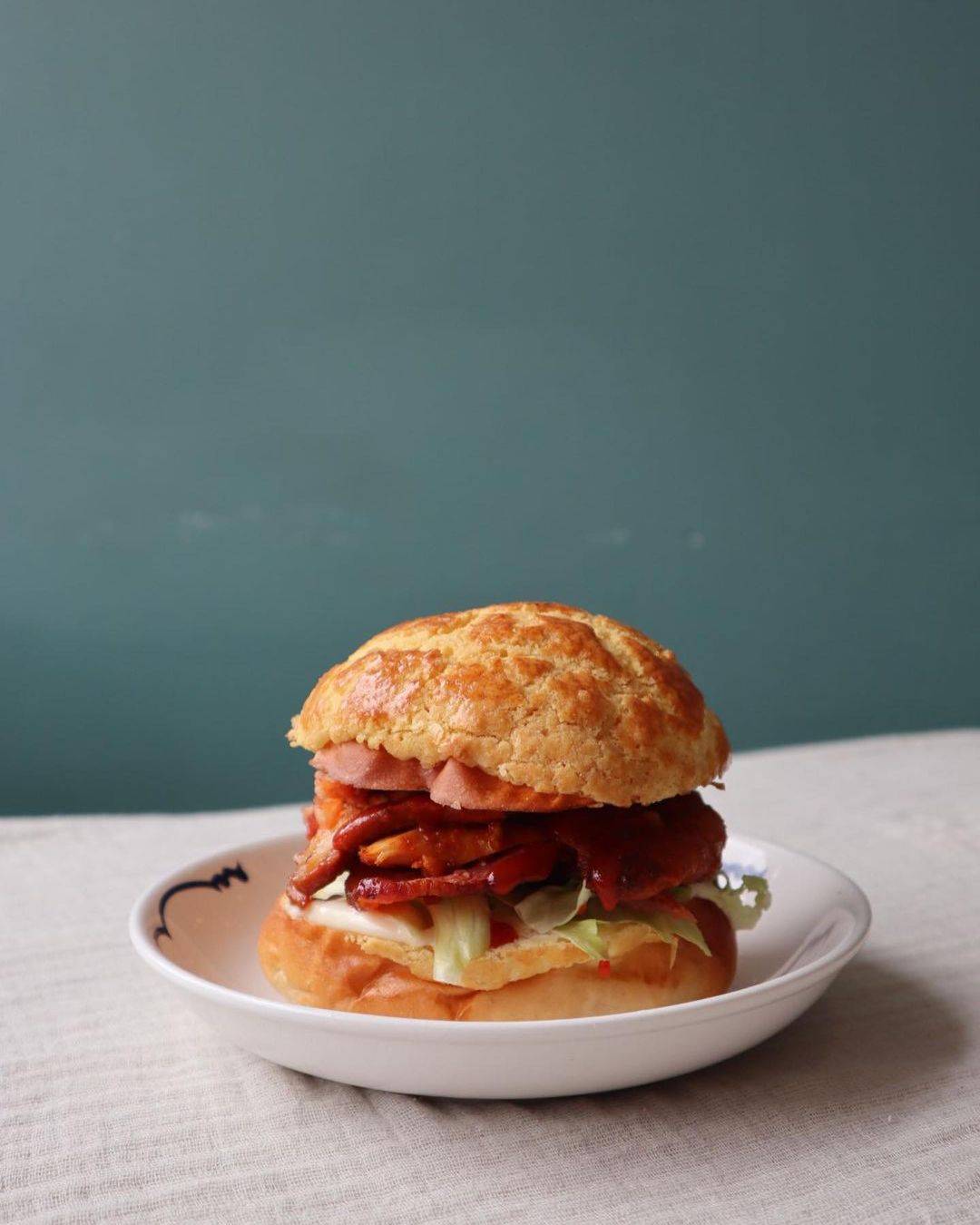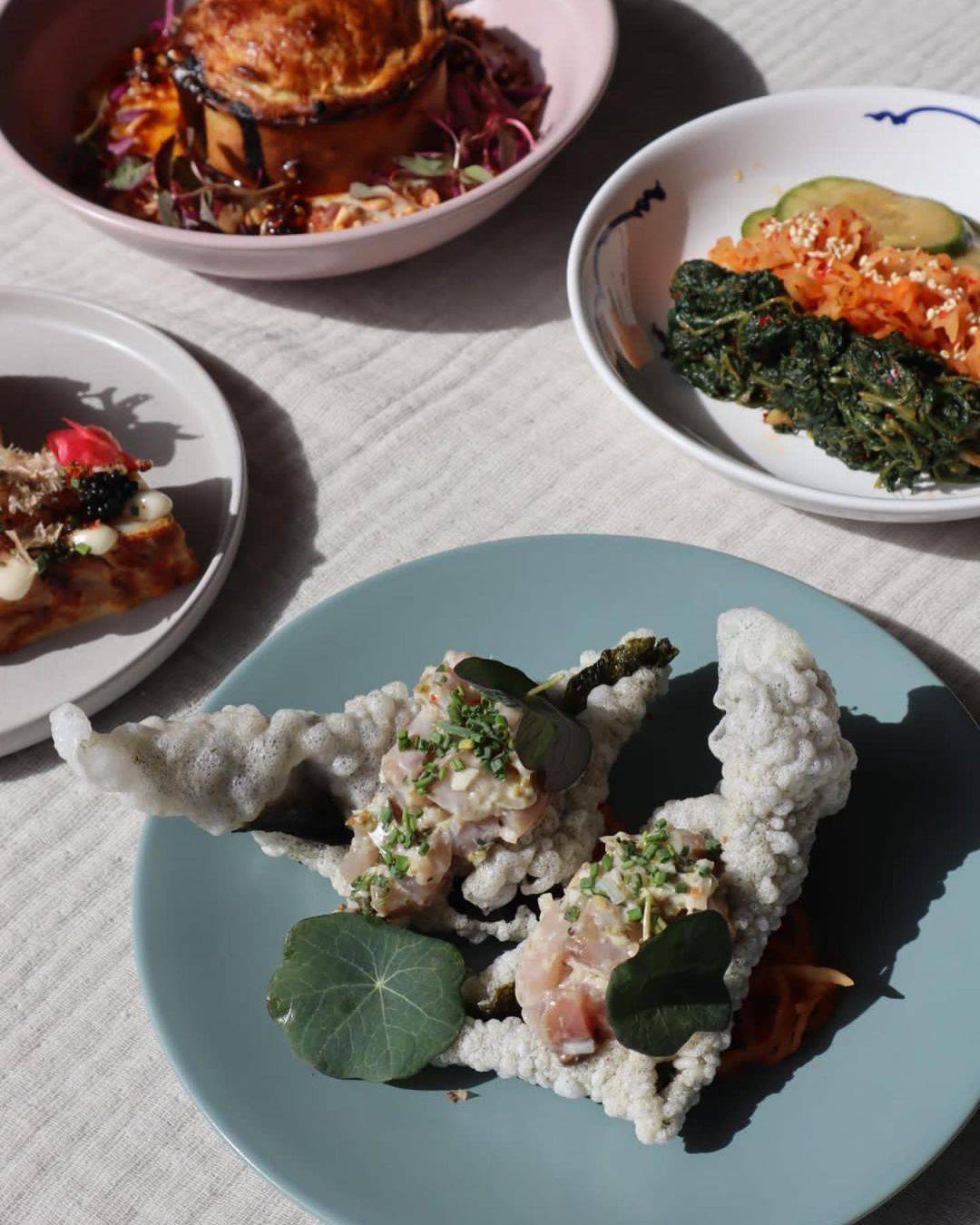 WhatsApp Image 2022-02-16 at 13.07.26
WhatsApp Image 2022-02-16 at 13.07.25
286093659_307269328287324_1058107052075176077_n
280541521_163949889379634_7850149486407965740_n
280624363_542155934103670_7085578035352655061_n
278571043_114398207756229_7088465933655720818_n